DISC Personality Profiling
delivers greater understanding &
effective communication strategies
The DISC is a training, development and recruitment tool that is accurate, valuable and easy to use. DISC tests based on the highly successful DISC model of personality have been administered more than 100 million times throughout the world.
No need for expensive training or certification
You can use this DISC test without the need for certification or training. Our profiles are easily interpreted.
Fee per test – £24.25 ($31.50)
Coaching/training
If you would like to discuss results
please Email for more information
Be ready for the 'Aha' experience
Direct, forceful and decisive.
Enjoys a challenge.
Energised by others. Enthusiastic and optimistic.
Enjoys influencing people.
Co-operative, patient and thoughtful.
Enjoys following procedures.
Strives for order and avoids risks.
The DISC questionnaire consists of 28 sets of culture-free multiple choices and takes about 12 minutes to complete. Every single phrase and question has been carefully calibrated to ensure accurate results.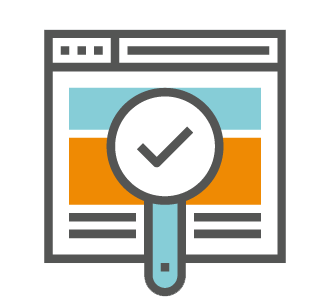 The DISC Profile has been designed to be user-friendly and easily interpreted.
The content consists of:
– three graph results
– a description of the individual's personality
– clues and cues on communication and interacting
– thought provoking advice on why people behave the way they do.
The DISC Control Panel or Dashboard
In your secure admin Control Panel you can:
1. Send an email inviting someone to take the DISC Test.
2. View profiles of all test-takers.
3. Track test-takers who have not yet completed the questionnaire as requested.
4. Email test-takers, or a third party, a link to results.
5. Review the DISC Manual.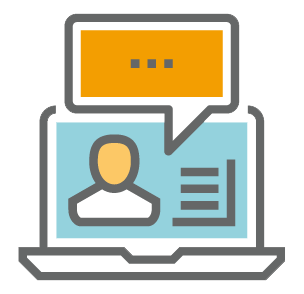 'Organisations hire people for their skills and fire them for their behaviour!'
Quote from the Financial Times
£24.25
per test ($31.50)
Initial purchase – minimum of 10 tests. Thereafter tests can be purchased in blocks of 10.
Initial purchase includes set-up of an exclusive test administration Control Panel.
Volume Usage
Let us know your annual expected usage and we will be delighted to give you a quote
People Success
Increase your selection and development strategy
Improve your profile
Speed-up induction and development and create an objective level playing field for job applicants