Become an Approved DISC Personality Test Partner
'White Label' DISC Platform
Why Become an Approved DISC Test Partner?
Get a competitive edge
Gain a new revenue stream
Added Value for your clients
About our DISC Personality Test
Our DISC test is accurate, reasonably priced and easy to administer.
No licensing fees.
No special training is needed to understand results.
The reports are user-friendly, positive and easily interpreted.
Recruitment Agencies
This DISC test has been designed to highlight strengths and provide strategies and tactics for increased effectiveness. It is therefore an ideal tool for agencies to offer employers. No conflict of interests.
Fully integrated and Branded with your Brand
We will provide you with your co-branded DISC system which can be stand-alone or integrated into your website.
Your clients will be impressed by the professionalism and accuracy of the DISC that will help them select, train and develop their most important asset – people.
Please contact our Director Jennifer Horobin for more information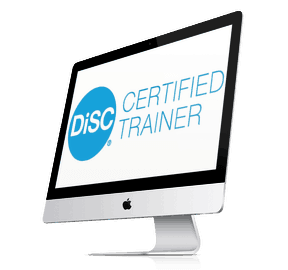 Bespoke Personality Test Tailoring
We are specialists and experts in providing bespoke systems. We have designed customised testing systems for organisations all over the world.
Employers
Improve your selection success and save time – include the DISC test as part of the process. We can provide seamless integration of the whole DISC system into your website/s. With the DISC results alongside the applicants' details you can make a faster and more accurate decision.
Contact us to discuss the possibilities.