Select, train and develop the
right person for the right job.
The DISC Personality Test Assessment is a recruitment and development tool that is accurate, valuable and easy to use. DISC tests based on the
highly successful
DISC model of personality have been administered more than 100 million times throughout the world.
Already DISC Certified/Trained?
You will find our DISC system very valuable and accurate.
Please contact us for more information regarding our system and fees.
D ↑
DOMINANCE
Direct, assertive and decisive. Enjoys a challenge.
I ↑

INFLUENCE
Energised by others. Enthusiastic and optimistic. Enjoys influencing people.
S ↑
STEADINESS
Co-operative, patient and thoughtful.
C ↑
COMPLIANCE / CONSCIENTIOUSNESS
Strives to be responsible, accurate, careful and error-free
The DISC Test Questionnaire
The DISC test questionnaire consists of 28 sets of culture-free multiple choices and takes about 15 minutes to complete. Every single phrase and question has been carefully calibrated to ensure accurate results.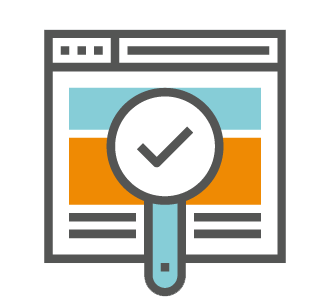 The DISC Personality Test Report
The DISC Assessment Test Report provides scores and narratives for the four DISC test traits and places the test-taker into a specific 'Pattern' or Classification. The DISC Personality Test Report has been designed to:
– be user-friendly and easy to understand
– provide feedback to the test-taker using constructive, everyday language
The DISC Assessment Test Control Panel
In your own admin control panel you can:
1. Send an email inviting someone to take the DISC Personality Test.
2. View results of all test-takers.
3. Track test-takers who have not yet completed test as requested.
4. Send test-takers a link to their test results if you wish.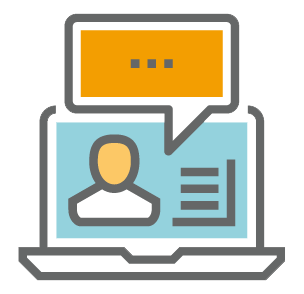 Full Client Support
Our team of consultants will be happy to talk you through interpretation of test results or to answer queries by email. No costly training or certification fees. Full email and telephone support is provided.
Get in touch today and find out how we can help you.
£22
per test ($36)
Initial purchase – minimum of 10 tests. Thereafter tests can be purchased in blocks of 10.
Initial purchase includes set-up of an exclusive test administration Control Panel.
Volume Usage
Let us know your annual expected usage and we will be delighted to give you a quote
People Success
Increase your selection and development strategy
Improve your profile
Speed-up induction and development and create an objective level playing field for job applicants